Semantis is specialized in the design, development and implementation of intelligent and adaptive solutions in order to optimize the processing and control of problems of high complexity and for decision support.

Thus organizations are enabled to establish the highest level of expertise, know how and quality even for very difficult and complex tasks companywide.
To solve such problems we rely on advanced software technologies from AI, Knowledge Processing, Machine Learning and Data Science. We also give advice in all questions relating to these technologies and offer support in all phases of IT projects.
Primary fields of applications:

---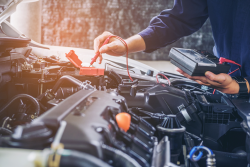 Technical products and systems - e.g. modern vehicles, aeroplanes or laser systems - become more and more complex. The diagnosis and maintenance of such systems require knowledge-based solutions with built-in intelligence which guide the technicians through the entire diagnostic and repair process or behave as an intelligent assistant. Our smart and adaptive diagnostic solutions enable you to provide your best service and diagnostic know how to your entire service staff companywide.
› CC Diagnostics
› Raptor Diagnostic Suite
---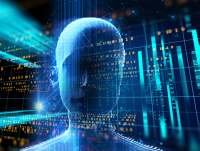 Complex machinery and production plants must meet the highest availability requirements at minimal maintenance costs. Even small causes can cripple the whole production. Modern and innovative systems for predictive diagnosis and maintenance are needed which are based on principles of machine learning, data science and knowledge extraction. The generalisation of these methods is called Predictive Analytics.
 
› CC Diagnostics & Prediction

---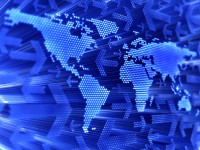 Problems in complex engineered systems can often hardly be overviewed. Intelligent solutions must be able to provide proposals for a solution even in hardly known situtations. Such an ability requires sound learning capacities and adaptivity. To identify a well-suited methodical approach - e.g. a Bayesian network, specific statistical instruments or a Deep Learning approach - and to design and implement an appropriate and sound solution requires deep understanding and substantial experience and know how.
› CC Machine Learning
› SimKit
---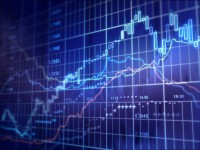 Data Science is the discipline for the extraction of knowledge from data. Today organisations collect more and more data. But what to do with it? In this "Big Data" valuable information and knowledge is slumbering. The extraction of this knowledge requires substantial know how from mathematics, statistics, computer science and other disciplines. We help organisations to condense data to knowledge and to operationalize it due to their needs.

› AS Data Science